Home

|

Products

|

Flowering Lawn Wildflower Plant Collection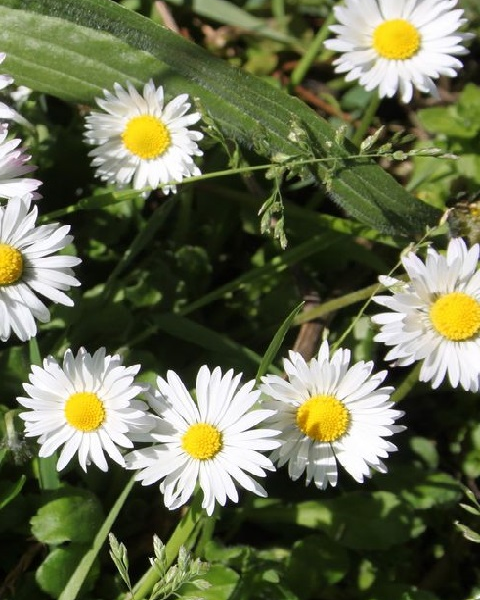 Delivery within 3 weeks
Flowering Lawn Wildflower Plant Collection
The selection of Flowering lawn wildflower plants that you will receive in this collection contain a variety of species which can tolerate close mowing down to a height of 5cm. This collection is ideal to be included in flowering lawns or road verges.


A minimum of 10 species will be chosen from the species list and used in equal quantities.
Can be mown down to 5cm.
Collection will contain a minimum of 10 species from below list;
Yarrow, Kidney vetch, Common Daisy, Lady's bedstraw, Common Cat's ear, Rough hawkbit, Oxeye daisy, Birds-foot trefoil, Ribwort plantain, Cowslip, Self Heal, Meadow Buttercup, Common Sorrel, Small Scabious, Wild Red clover.