Home

|

Products

|

Heavy Clay and Wet Soils Wildflower Seeds LW5P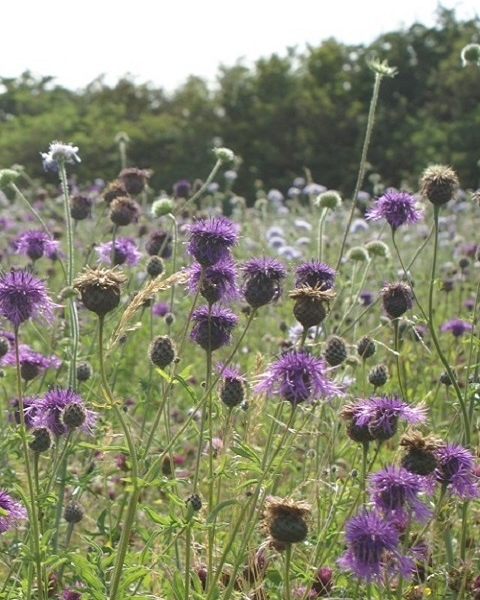 Next Day Delivery
Heavy Clay and Wet Soils Wildflower Seeds LW5P
Not only is this specially-selected seed collection specifically suited for heavy soils, but it's filled with plentiful varied perennials which will develop in the first year, then form a magnificent wildflower meadow in a grassy area, all for very little fuss.

Fall in love with this mix of medium-to-tall, nectar-rich wildflowers and practical plantain, such as the sharp, star-like Scabious and the thin, winding Meadowsweet.

This mix contains 24 different flower species.

Sowing Rate: 3g/sqm
Mixture Contents;
Common Agrimony 10%, Lady's bedstraw 3%, Betony 2%, Black medick 6%, Salad burnet 7%, Meadow buttercup 5%, White campion 3%, Wild Carrot 3%, Wild Clary 3%, Cowslip 1%, Ox-eye daisy 3%, Common Knapweed 9%, Greater Knapweed 5%, Meadowsweet 2%, Hoary plantain 2%, Ribwort plantain 3%, Common Poppy 1%, Ragged robin 4%, Field Scabious 8%, Self-heal 5%, Common Sorrel 5%, Tufted vetch 3%, Yarrow 3%, Yellow-rattle 4%.
Contents may vary according to availability - more information.